K'LYNN EVENT'S
Make your special day a perfect day! Book your event here!
Flourishing Bridal Show July 28th Ticket Sale!
The Show will Be Held At The Credit Union House of Oklahoma: 631 E Hill St, Oklahoma City, OK 73105
Its wedding season and we are one of Oklahoma's wedding hidden Gems! Get ready to see professionals that are ready to help you plan your wedding day at the Oklahoma Flourishing Summer Bridal Show in OKC!
Find your wedding gown, bridesmaid dresses, wedding attire, wedding planner, venues, caterers, DJ;s Flourish Travel Agencies to help plan your honeymoon, and cake artist and many more!
Regular Admission
Buy tickets in advance for less in ADVANCE ! Tickets are 6 Dollars at the door .
VIP Admission
Buy Your tickets Now ! get in 1 hour Early OT get Front of line Treatment if you arrive after 1pm!
Tickets Will be Mailed to address entered. ( option of pick up must contact us.) Thank you!
If you are a Vendor and want to purchase a booth for the 2019 Summer Bridal Show, please fill out the form below. Please include if you would like an 4x6($100), 4x8($150) 10x10($250) or a space bigger than 10x10. Any additional add on's including: electricity or extra tables or an ad in the show book will be an additional $50 . Once submitted we will be emailing you in return. Thank you!
LOCATION
We want to assure a perfect location/venue for your wedding day or any other event. We strive to give you the scenery you deserve!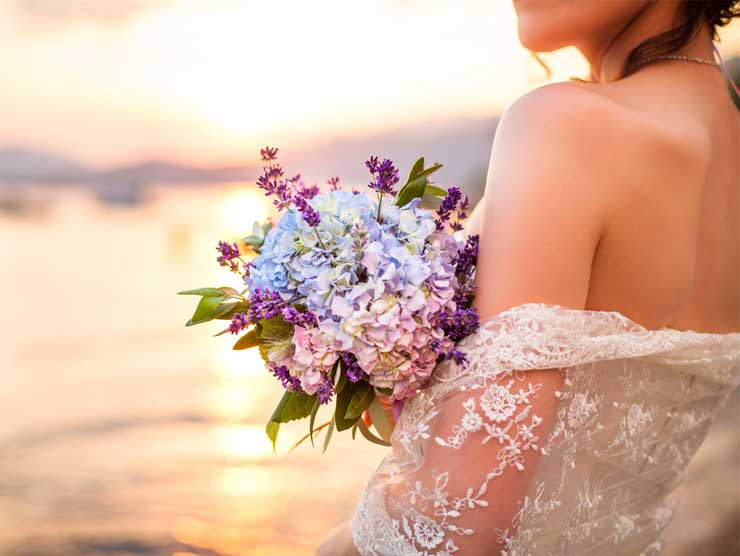 PACKAGES
There are multiple packages to choose from. Schedule a consultation with us to see which would be perfect for you!
EVENT
Not only do we plan weddings, we can host any event you need! (Birthday parties, Showers, Holiday events,, Etc.) You need it, we plan it!



Party Package Deposit
$150.00
prices May Vary.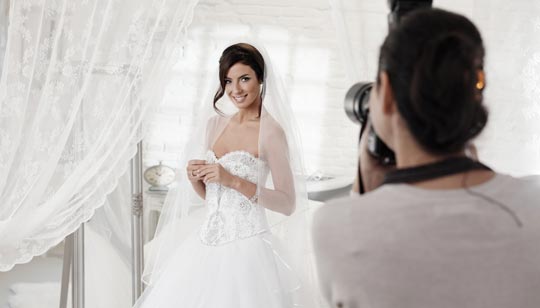 Full Package Deposit w/venue
$500.00
prices May Vary.


Venue Only Deposit
$500.00
prices May Vary.
Contact us if you have any questions on payment!
"I could have never done it myself. It was everything i imagined!"
Toya Simpkins
Tell us Your Experience with K'Lynn Event
We'd love to hear from you! For questions, concerns or booking please feel free to leave your information below so we can contact you as soon as possible. Or email us directly at kylnnevent@gmail.com
Want to Become an Event Coordinator?
We offer an hands on 4 week Event coordinator course!
Sign up below ! Event course is $60, for 4 weeks all material included in price. At the end of your 4 weeks, you get an hands on internship in an Actual Event!
please fill out form below and someone from our marketing personal will contact you! Thank you.